Industrial Paint Booth and FM200 Fire Systems
Schedule Your Fire Safety Service and/or Inspection Today! (817) 629-1727
Contact Us
Industrial Paint Booth and FM200 Fire Systems
AFS Services provides industrial paint booth fire suppression and FM 200 Suppressant Systems with Fire Alarm inspections in full compliance with national and local regulations. AFS Services can provide a no no-hassle solution for your specific application. we work with offer a wide range of applications for almost any purpose. We test, inspect and maintain paint booth fire suppression systems, and FM 200 with fire alarm systems suppression systems inspections to ensure proper performance in the event of a fire.
The Paint Booth Fire Suppression System Installation Process
Comprehensive Consultation
Design Phase and CAD Drawings
Plans, permits & approvals
On-Site Coordination & Installation
Installation of a complete pre-engineered dry chemical fire suppression system
System test and final inspection
putting serve back into service
The Paint Booth Fire Suppression System Inspection Process
Visually inspect location and performance of nozzles
Link line and detector positions
Automatic actuation of the fire system
Internal Inspection for corrosion
Piping and copper tubing
Terminal test link
Test remove pull station
Examine, record, and verify hydro test date of cylinders
Examine, record, and verify regulator test dates
Electrical interlocks
Verify exhaust functions for activation
Replace fusible links
Replace center link housing
Proper level of pressurized tank
Check for any obstructions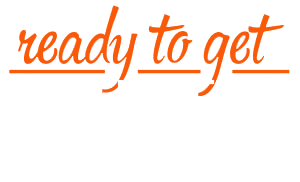 At Azle Fire Safety Services our mission is to provide a best in class service and product to our customers.
In case of emergency call our 24 hour line: 817-629-1727